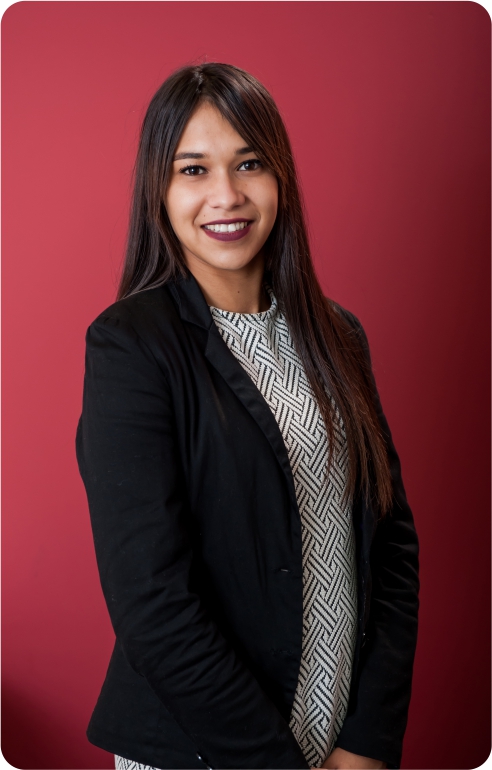 YUMNAH WILSON
Receptionist
Yumnah completed a Conveyancing Paralegal Course at the BCA Training Academy during 2018 and joined Nordien Law during 2019. She is the welcoming face and voice of the firm that keeps clients connected with the rest of the team.
Yumnah not only fulfills a secretarial function, she assists with general administration.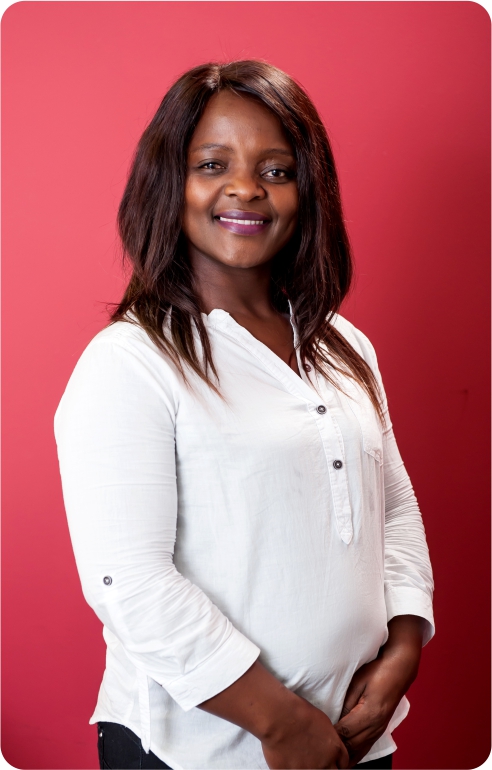 UNATHI JAM-JAM
Mail Clerk and Tea Lady
Unathi joined Nordien Law during 2017. She attends to incoming and outgoing mail, and assists with filing and office administration. Unathi is also responsible for keeping the office tidy and providing tea and coffee to clients and the rest of the team.