---
OUR TEAM
---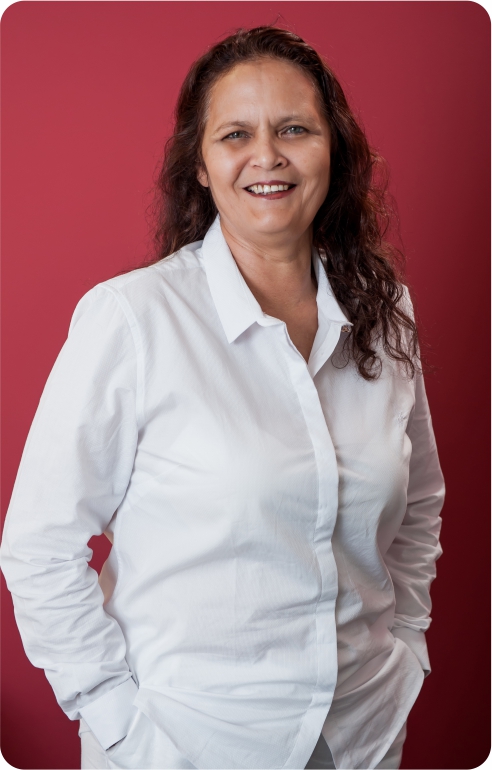 YESMINA HANSLO
Head Paralegal: Conveyancing
Yesmina holds more than 35 years of experience in the field of conveyancing, which she acquired by working at some of the largest law firms in Cape Town.
She joined Nordien Law in 2012 and manages all conveyancing transactions, including conventional transfers, bond registrations, sectional title developments and commercial transfers.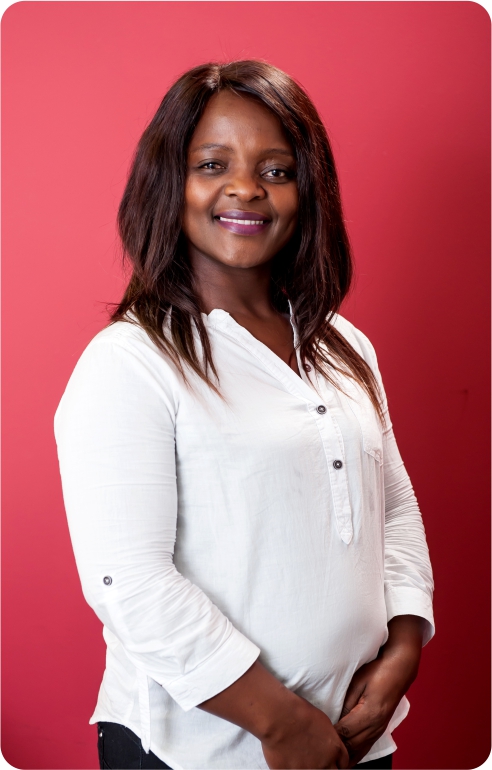 UNATHI JAM-JAM
Mail Clerk and Tea Lady
Unathi joined Nordien Law during 2017. She attends to incoming and outgoing mail, and assists with filing and office administration. Unathi is also responsible for keeping the office tidy and providing tea and coffee to clients and the rest of the team.